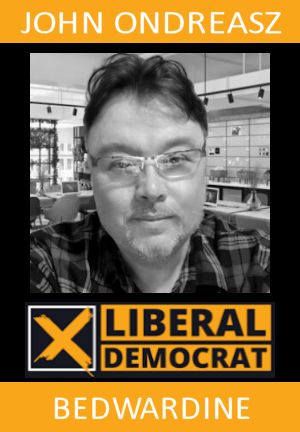 I was born in Worcester. It is in Bedwardine Ward that I grew up, was educated, and currently live.
For many years, I worked for major broadcasters covering conflicts in places like Bosnia and Somalia. In my experience, I have seen the good and the bad in humanity. For that reason, I am passionate about protecting our democracy.
I believe in proportional representation as a way of ending the dominance of single-party council chambers and opening councils up to a diversity of voices. I have always subscribed to liberal values – to freedom, equality and community which are now under so much pressure from the forces of nationalism and populism.
I do not have a list of meaningless promises. 
This is my commitment to you. Regardless of how you vote, I will represent you. I will listen to your concerns and issues and address them to the best of my ability. I will not take your support for granted and will strive to make our beautiful city a better place in which to live.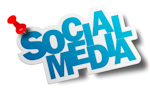 Making local government more representative of the residents it serves, by seeking out and reflecting the views and wishes of the people it represents, by bringing Council practices into the 21st century, and by doing the work that our residents think is important;

 

Protecting our green spaces and woodlands from over development;

 

Review all areas of council spending. Cut or reprioritise wasteful spending;

 

Strive to support local businesses, press for more affordable housing and improved facilities for young people;

 

Implement an integrated, accessible and affordable public transport system and improved local infrastructure throughout Worcester that reduces the need for private cars and supports active travel.

Don Quixote by Miguel de Cervantes
Photography, gardening, opera, piano, singing
Rescue Cats: Fluffy & Twiglet  (the Collie Cat)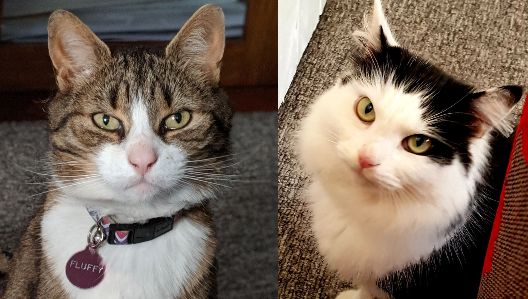 One piece of music chosen by the candidate that they feel sum them up:
Thank you for taking the time to read my profile. Do contact me, with thoughts, ideas and questions. Democracy is so important, your views count to me.
 Best wishes

John Ondreasz