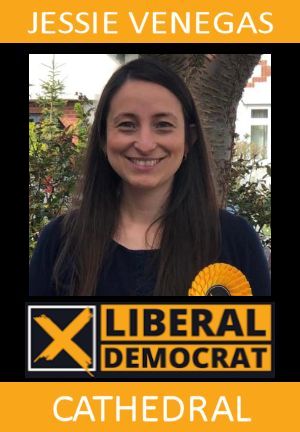 Jessie Venegas was born in Mexico but grew up in Colombia and Canada. She has lived in the United Kingdom for the last 15 years.
She is a passionate advocate for widening participation in the democratic process and the role that education plays and encouraging balance and diversity of opinion. 
She read Mass Communications and Political Sciences at McMaster University in Canada, gained an LLB in Law from the University of Birmingham and an MSc in Teaching and Learning from Oxford University. 
Jessie is a senior education manager in Birmingham and previously worked for Irina von Wiese London MEP in the European parliament. 
Jessie cares deeply about local issues such funding for youth services and mental health support in schools.
Bringing balance and diversity of opinion to Worcester City Council.


Improving youth services, mental health and SEND support in schools


Improving road safety


Protecting green spaces


Improve accessibility in public spaces


Improving public transport

Long walks while listening to audio books
A very clever cat called Mo Jagger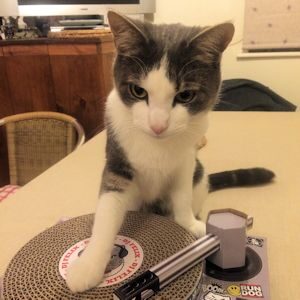 One piece of music chosen by the candidate that they feel sum them up:
I am running because I wish to see more opposition in Worcester City Council. I passionately believe that democracy needs meaningful debate and opposition, and this cannot happen if one party has too much power. 
So, I would like to keep councillors on their toes. At its best, unchallenged power leads to complacency and at its worse it devalues democracy. Our precious democratic system needs constant maintenance and careful vigilance.
Worcester is such a wonderful place to live, but like anything good it requires love and attention. I wish to have the chance to contribute to this community in a meaningful way. So, I hope you will consider supporting me this May. Thank you for taking the time to look at my profile. Please feel free to contact me if you have any concerns or questions.
Best wishes